I was watching the movie "The Right Stuff" over the holiday week and was impressed by how far we've come in terms of technology and using it to help us accomplish amazing things. From the story of Chuck Yeager chasing the demon in the sky limit of Mach 1 in the Bell-X1 to how they developed the Mercury project to launch space exploration, I loved seeing how the people and technology were used to make it possible. Of course there were mistakes, but without trying how do you learn?
Doing things right is a mindset that is a requirement if you want to get in the game anymore. It's no longer good enough to think we can just show up and get paid, we have to provide value. The value of being willing and able to make decisions and try the impossible, by reaching for the sky we don't come up with a handful of mud. But is doing enough?
Doing Things Right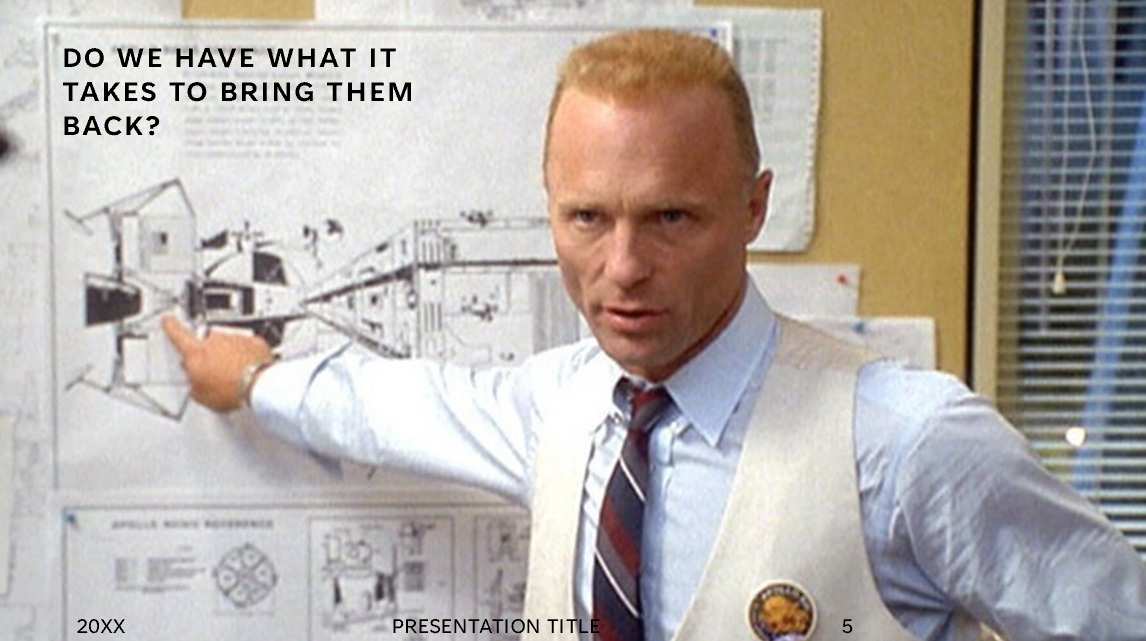 In the movie Apollo 13 we see Tom Hanks play Jim Lovell as the commander of the crew that experiences what can go wrong, and we see how the team responds to see if they have what it takes to bring them home. The challenge comes when one of the oxygen tanks malfunctions and damanges the return ship on their way to the moon. The drama plays out, but ultimately by thinking outside the box the team on earth comes up with ways to repair enough of the damage to bring them home.
Doing things right means having the right people in the right places there when you need them. Knowledge of what's possible, how to do things, what tools work for which jobs, all of these are important. Knowing how and when to combine the ingredients are what separates the star baker of the week from the one who gets voted off the island. It might mean finding someone who's done it before and knows the things to avoid. Doing things right is a whole lot easier than doing it poorly and doing it again and again.
For example, in the work that I do we're talking about containers and infrastructure and cloud. It is important to understand Docker and Kubernetes, as well as DevOps and Infrastructure as Code options like Terraform or Bicep. Doing things right means combining these tools to develop and deliver solutions where we follow sound project management practices. Whenever I come across a new project there's good questions to ask so you can get an idea of where things are at.
But Because you Can Doesn't Mean You Should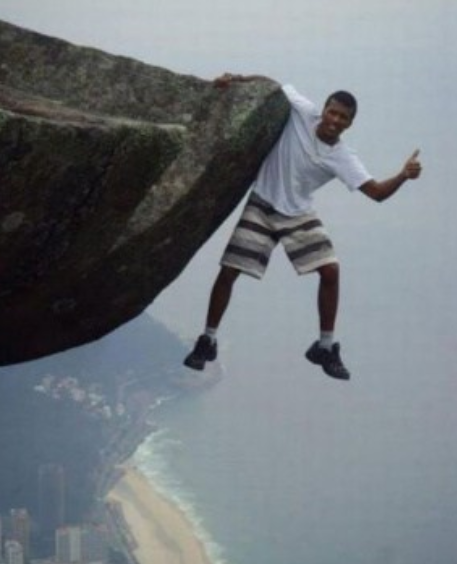 With that said, does the use of these tools and technologies mean success? Should we use containers and DotNet Core with WebAPI's? Should we use Agile and 2 week sprints with daily scrum meetings? We are putting together a team and it's going to go in and solve the challenge and keep the world safe for technology!
Sometimes we immediately prescribe an answer, using our best practices and ensuring we're using the right stuff to deliver value, but we fail to hear the requirements and understand the lay of the land. We kick off the project and by hook or by crook we drive the daily scrums and manage the sprints and work like crazy. We dedicate ourselves to the task at hand and make sure everyone participates. We deliver our solution, then realize it solves the wrong problem.
Do the Right Things
We fail to ask the right questions, so we end up doing the wrong things. Who is our team, and what is their experience? How much learning do we need to do to bring people up to speed? What is the timeline and who is the audience? The consultant's answer is it depends. Who do you ask? What is the vision and how is it related to the mission we're working on? Based on this are we ready to move on to new tools and technologies? Are we ready to make smart decisions that fit the reality we are in?
As 2023 starts out it's apparent to me that we need to make time to reflect and give some space to think before we act. Doing is good, but sometimes not doing or doing something else is better.